Michael Reagan, FloydReports.com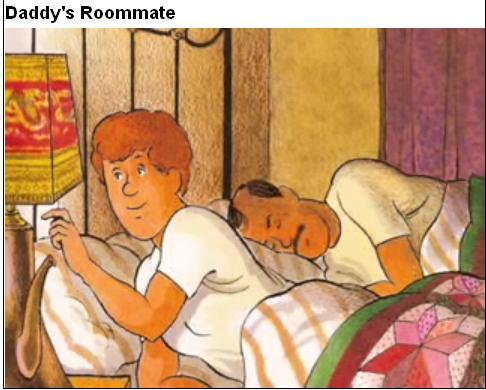 According to a shocking news report, California legislators have enacted legislation that gives the state the dubious distinction of being the first state in the nation to require public schools to include the contributions of gays and lesbians in their social studies curriculum.
We can be certain that one result of this ill-advised move will subject kids to a form of what CIA spooks call "blowback" — an inevitable result of a specific action.
When I was a youngster I was teased and bullied for being an adopted child. In view of my personal experiences, should we add the contributions of adoptees to the legislation? How about adding the contributions of skinny kids, or kids with red hair, or extra-long legs or eyeglasses?
Where does it stop?
Singling out a segment of the population for specific inclusion in school studies programs on the basis of their sexual preferences elevates what — rightly or wrongly — many see as a form of sexual perversion, to a civil right.
The bill….