Michael Oberndorf, FloydReports.com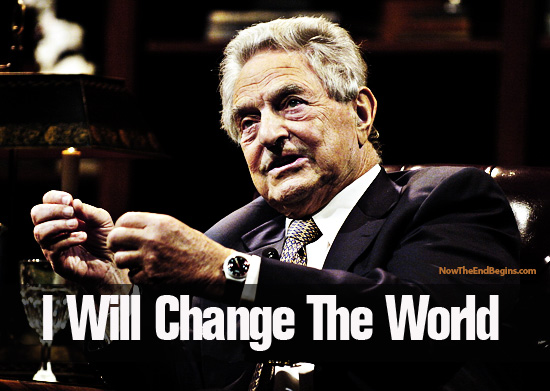 A little-noticed story in The Washington Times last week should scare the heck out of real Americans. George Soros, whose name should now be pretty familiar to most conservatives, is involved in a far-Left scheme to elect Secretaries of State, gaining control of each state's election machinery and thus, be in a position to influence the outcome of local, state, and national elections.
As many have learned, Soros is an unrepentant, apparently sociopathic fascist, who got his training from the Nazis during WWII, confiscating the property of fellow Jews who had been shipped off to the death camps. He is the man who made billions manipulating currencies and wrecking the Malaysian and British economies. Soros is a major source of money behind a number of radical leftist outfits, like MoveOn.org, the Center for American Progress, the now-defunct but reorganizing ACORN, Apollo Alliance, the National Council of La Raza, the Tides Foundation, The Huffington Post, Southern Poverty Law Center, Sojourners, People for the American Way, Planned Parenthood, and the National Organization for Women. He is also a member of the Council on Foreign Relations, and has participated in the Bilderberg Group.
The group in question here is the Secretaries of State Project (SSOP), formed in 2006, supposedly to "to stop Republicans from 'manipulating' election results." Over the years, it has become clear that when the Left accuses conservatives or Republicans of something, it is a sleight of hand move to cover up the fact that it is the very thing it is doing.
They have been far too successful with this strategy, having won 11 of 18 elections, including….