Ben Johnson, FloydReports.com
Michael Savage once wrote, "Liberalism is a mental disorder." Not only are the passions that animate left-wing policies and reverse racism irrational; they are life-threatening. The most jarring example is Barack Obama race war against police and fire departments everywhere from the heartland to Ground Zero.
Last month Obama's Justice Department forced the city of Dayton, Ohio, to lower standards for hiring police and firemen, allegedly because not enough minorities passed. The Dayton Daily News reports that time is of the essence vital, since recent retirements "have left public safety forces near all-time lows." Nonetheless, the Obama administration stepped in to keep police off the streets until he could saddle them with unqualified co-workers. Under the deal Dayton cut with Eric Holder's department, city officials would hire people who scored as low as 58 percent on one section and 63 percent on another – failing marks on any conventional grade curve. The 748 people who passed the test will soon be joined by 258 new, incompetent public servants. No one will know one group from another except their HR department and the people whose lives they fail to save.
Even the local NAACP – which, as its name implies, can usually be counted on to support any policy that advances the interests of "colored people" – thinks Obama and Holder have gone too far. Dayton chapter President Derrick Forward has said, "The NAACP does not support individuals failing a test and then having the opportunity to be gainfully employed…If you lower the score for any group of people, you're not getting the best qualified people for the job." (In reality, the NAACP regularly supports these kinds of actions, but at least Forward does not.)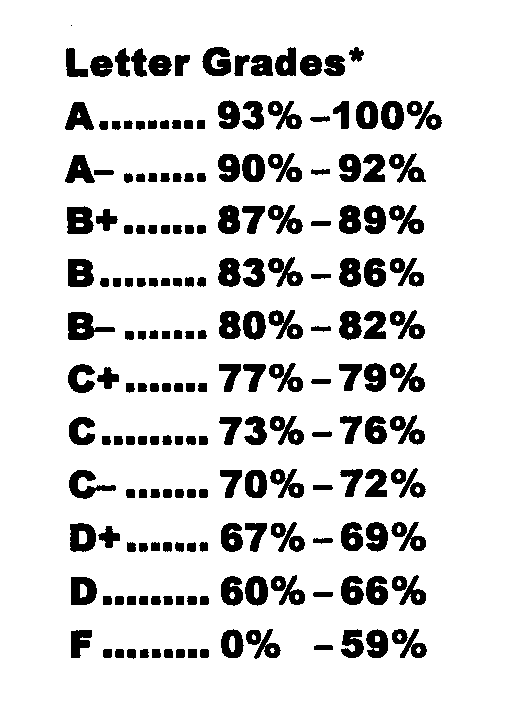 Most of us agree that the middle of a gunfight or an engulfed building is no place for on-the-job training. We'd prefer an expert. Not racial extortionists in the Obama White House.
The administration's legal assault on Dayton would be regrettable enough if it stood alone. However, it is but one front of Barack Obama's race war against police and firemen.
A Full-Scale War on Safety
The most outrageous and underexposed targets of the PC grenade-throwers has been the people who rushed to save lives at Ground Zero on 9/11.